Bringing beauty and mystery to your home...Shibumi.
I like to make interesting things
An eclectic range of Ceramics, from robust handthrown Stoneware and Porcelain to Earthenware Bowls made from local 'Wild Clay'.
Whimsical Sculptural pieces 'The Firbolg', where Ireland's primordial inhabitants come to life.
Irelands oldest boardgame, the strategy game Celtic Fidchell and a range of Copperwork including the classic Mirror collection, a striking addition to any home. Each piece is one of a kind.
My work reflects the character of the people who purchase it, it is exclusive and cannot be owned by anyone else.
Beautiful by design… Shibumi.
Táim lonnaithe i nGaeltacht Chorca Dhuibhne agus cuirim fáilte roimh ghnó agus comhfhreagras trí ghaelainn i gcónaí
Fáilte romhat isteach….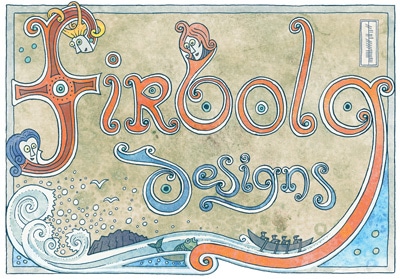 Purchase a Firbolg Gift Card
Latest News from The Garden (Blog)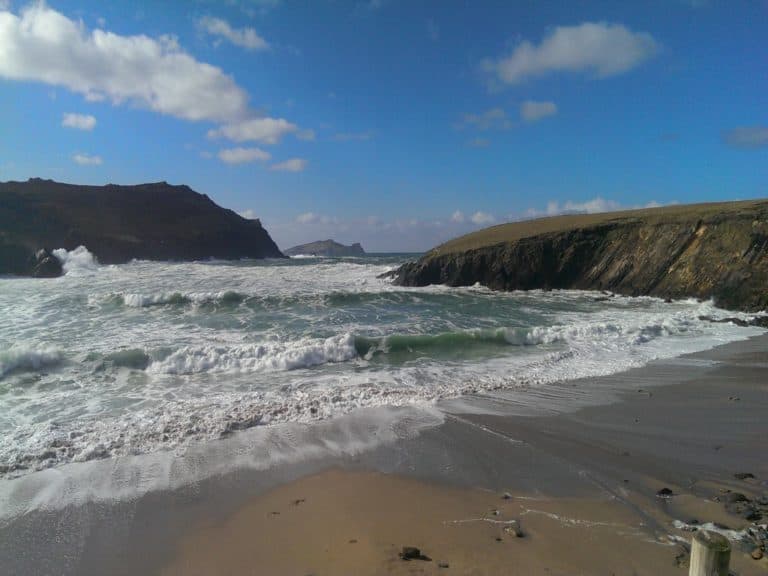 Táim ag maireachtaint agus ag obair sa Ghaeltacht seo le blianta anois agus agus  braithim gur mhór an phribhléid dom é. 'The Archaeology' tells us…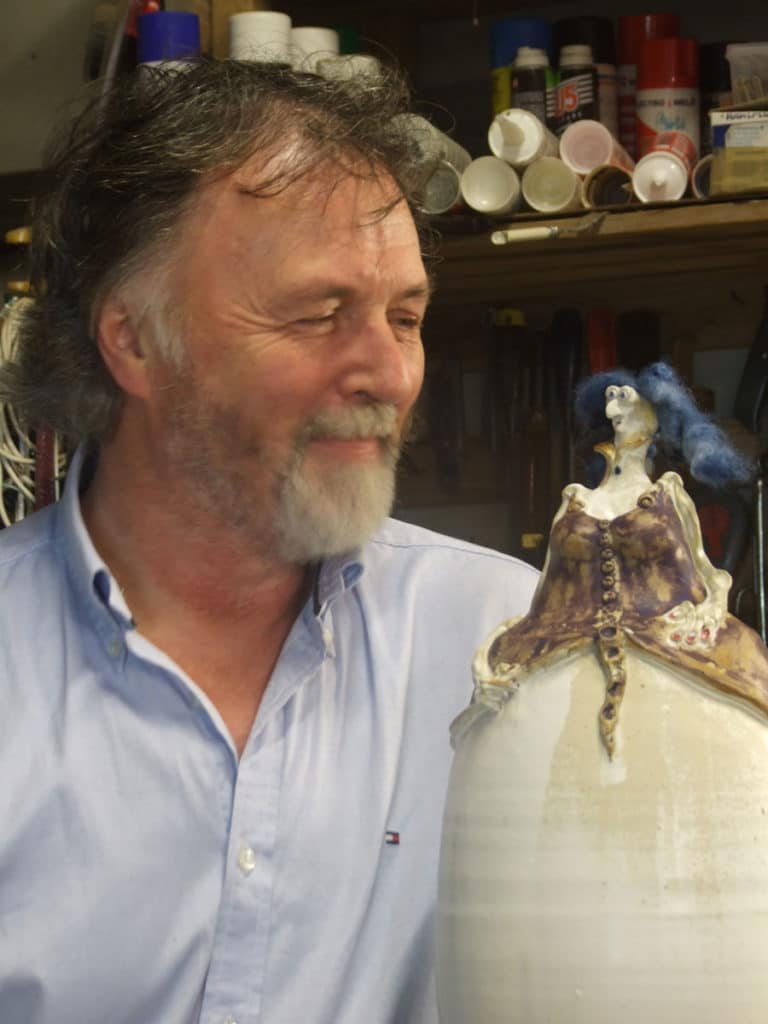 I was introduced to clay, as a Production Thrower, in Louis Mulcahy's famous Craft Pottery workshop in 1988 and have been exploring the magical world…